Flowers: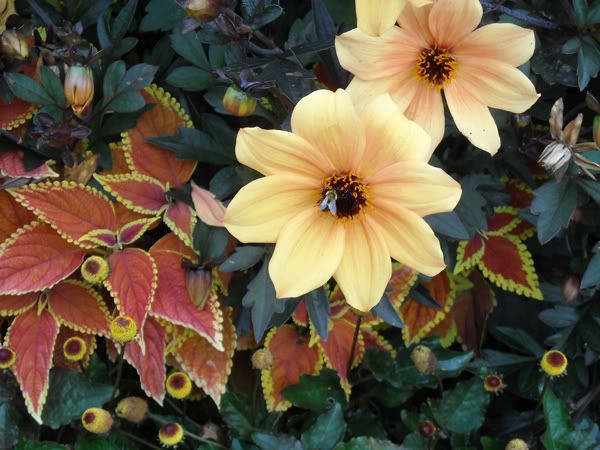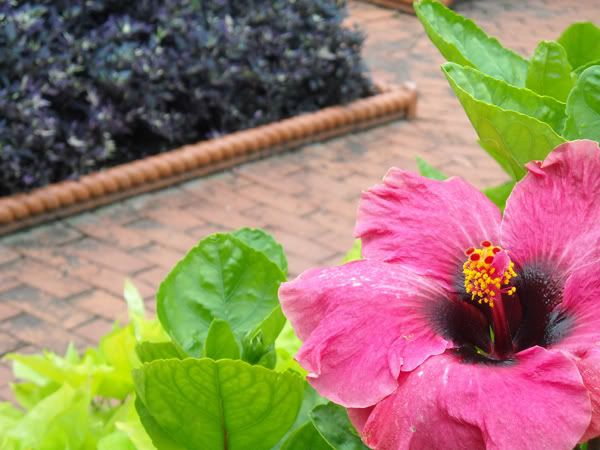 Statues: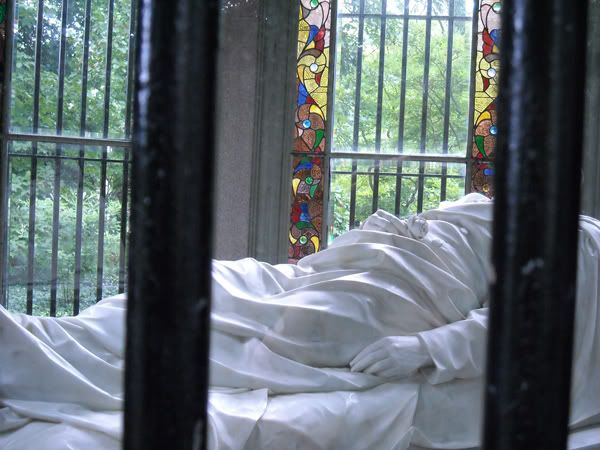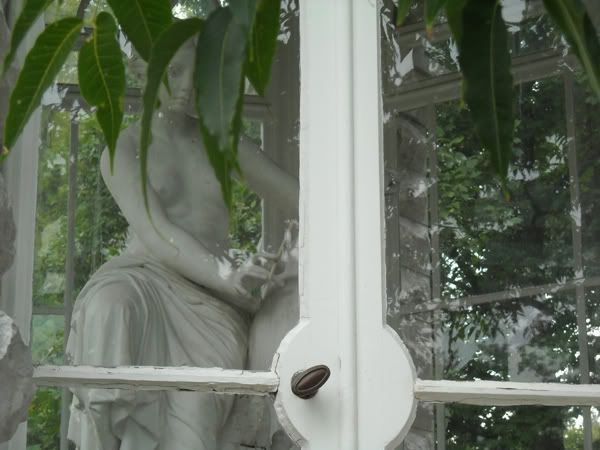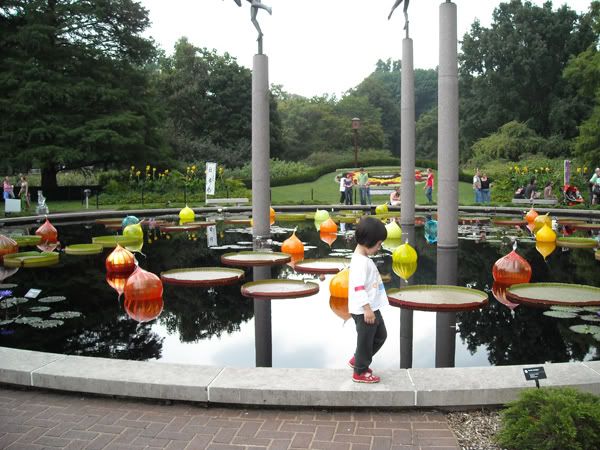 I have some more on my deviantart account, so you can
check them out
if you want. Some of the shots on there are better than these, but these are some of my favorites, especially the last one.
I took a LOT of pictures at the gardens, but only a few turned out nice.
Feeling Like:

accomplished